Welcome to ThinkSoJoE Digital Media
Hello everyone, I'm Joe. I've been podcasting since 2010, doing voice over work since 2015, and also work in video and graphic arts. So whether you're looking for a voice over for your audio or video project, an on-screen host for your videos, or a logo, flier, or some digital pop-art, you've come to the right place. Feel free to look around and check out some of my work!
---
Voice Overs
Looking for a professional voice over? Look no further! I've been voicing all kinds of projects for hundreds of clients since 2015. Below is my demo and a playlist of just some of my work that's available on YouTube. Want more information? Contact me today!
---
Video
In 2018, I launched a YouTube series called "Things You Might Not Know," which is shown in the following playlist. In doing so, I learned a lot about green screen video production, and as of September 2018, I am now offering green screen hosting as a service. If you're interested in having me as the host of your videos, please feel free to contact me using the contact form for more information!
---
Graphic Design
From the first time I got my hands on Adobe Photoshop, I've been creating my own digital graphics. Recently, I discovered another wonderful product from the folks at Adobe called Illustrator. I specialize in flier design, circular logo design, and pop art. The slideshow below contains just some of my recent work. Use the buttons next to the image to navigate, and click on an image to see the full size image. If you like what you see, and want me to design your next flier or logo, or just want pop art of your photo, please contact me!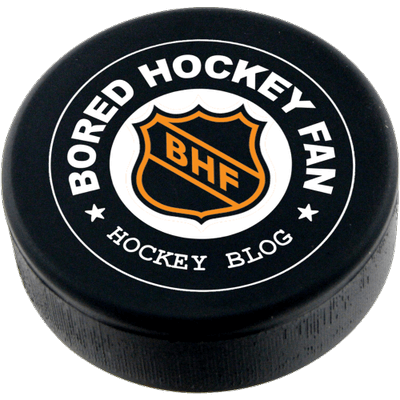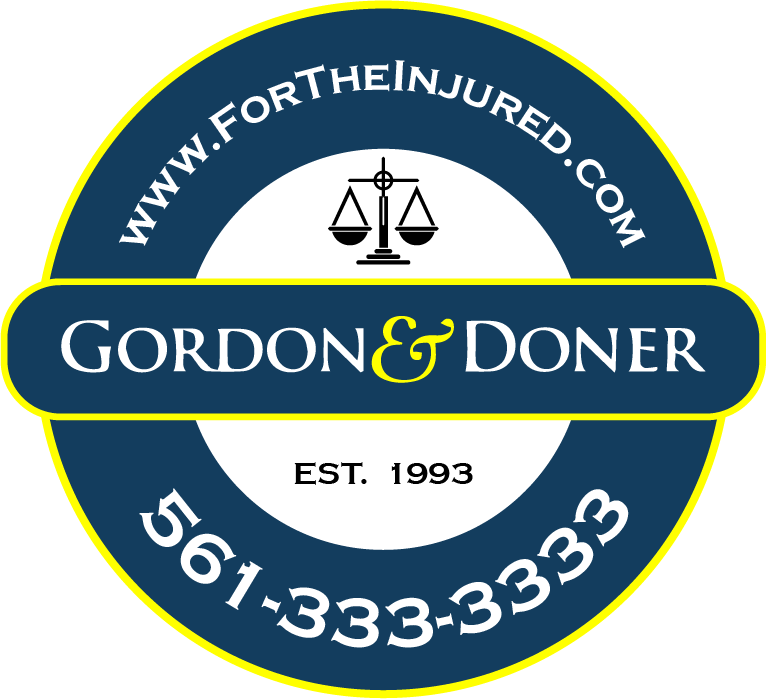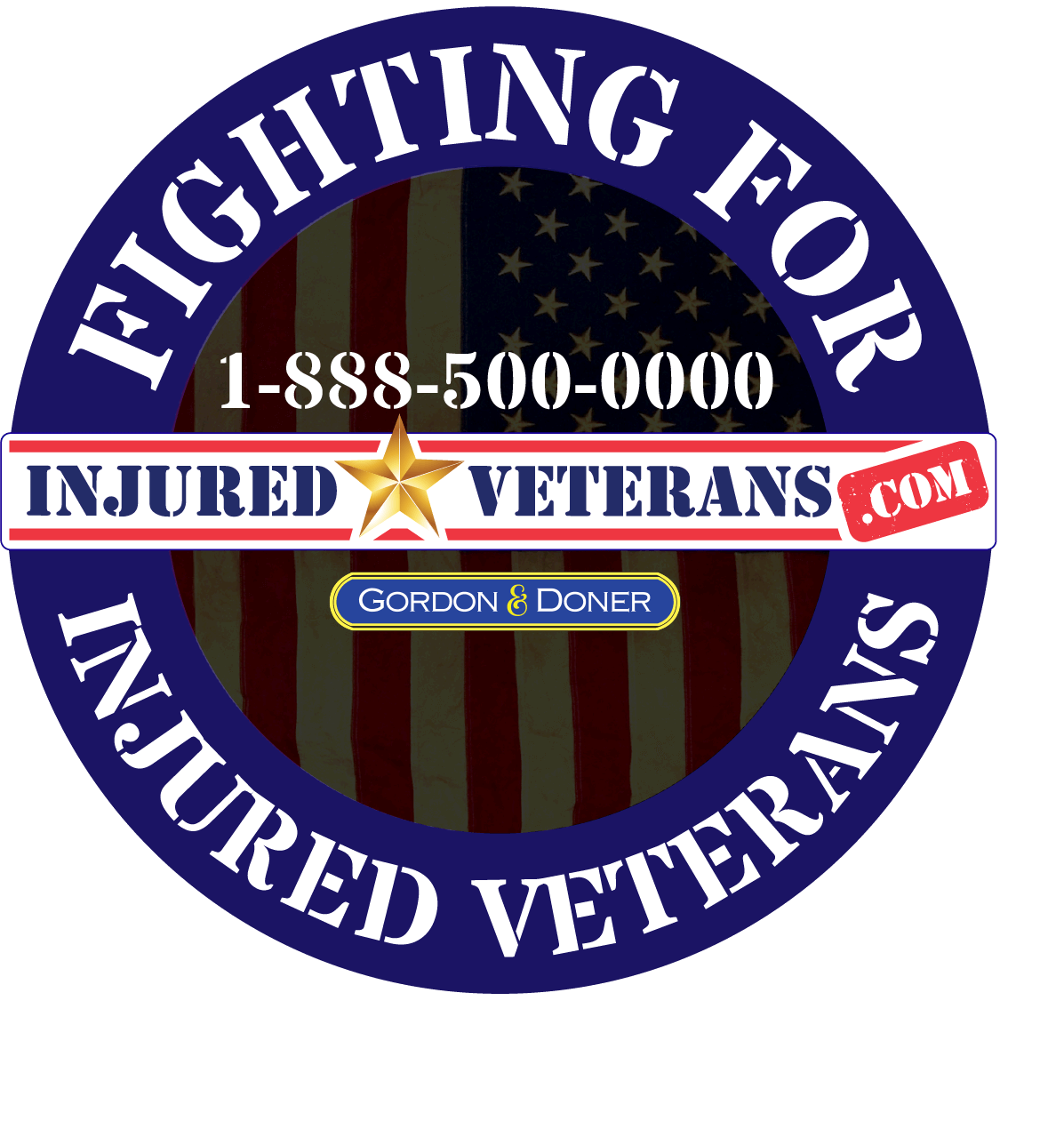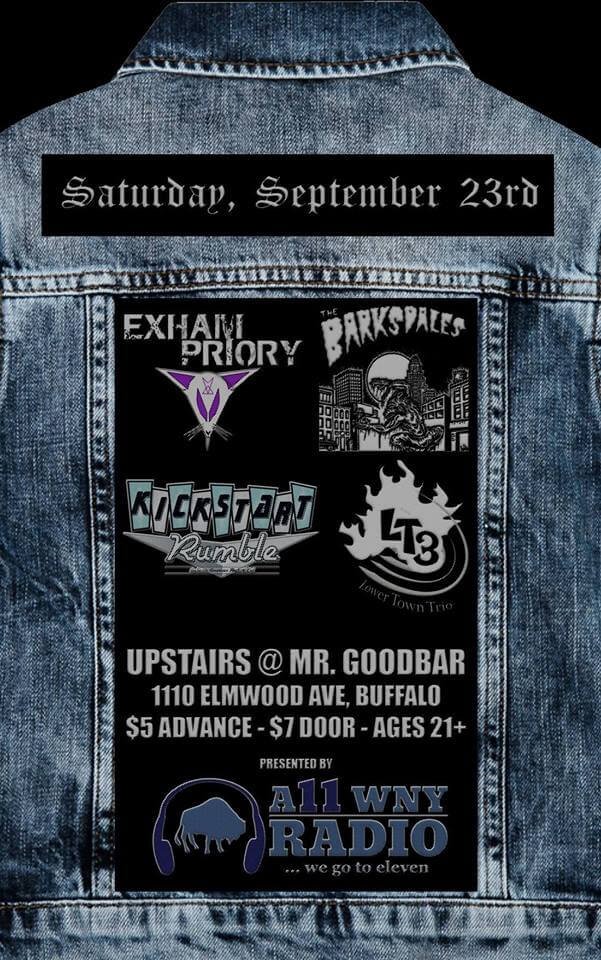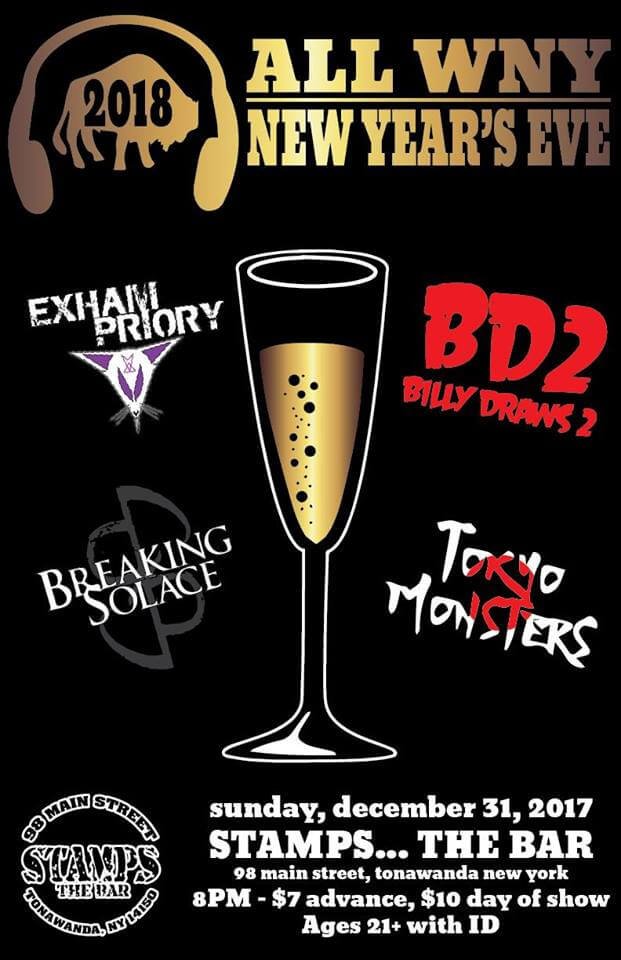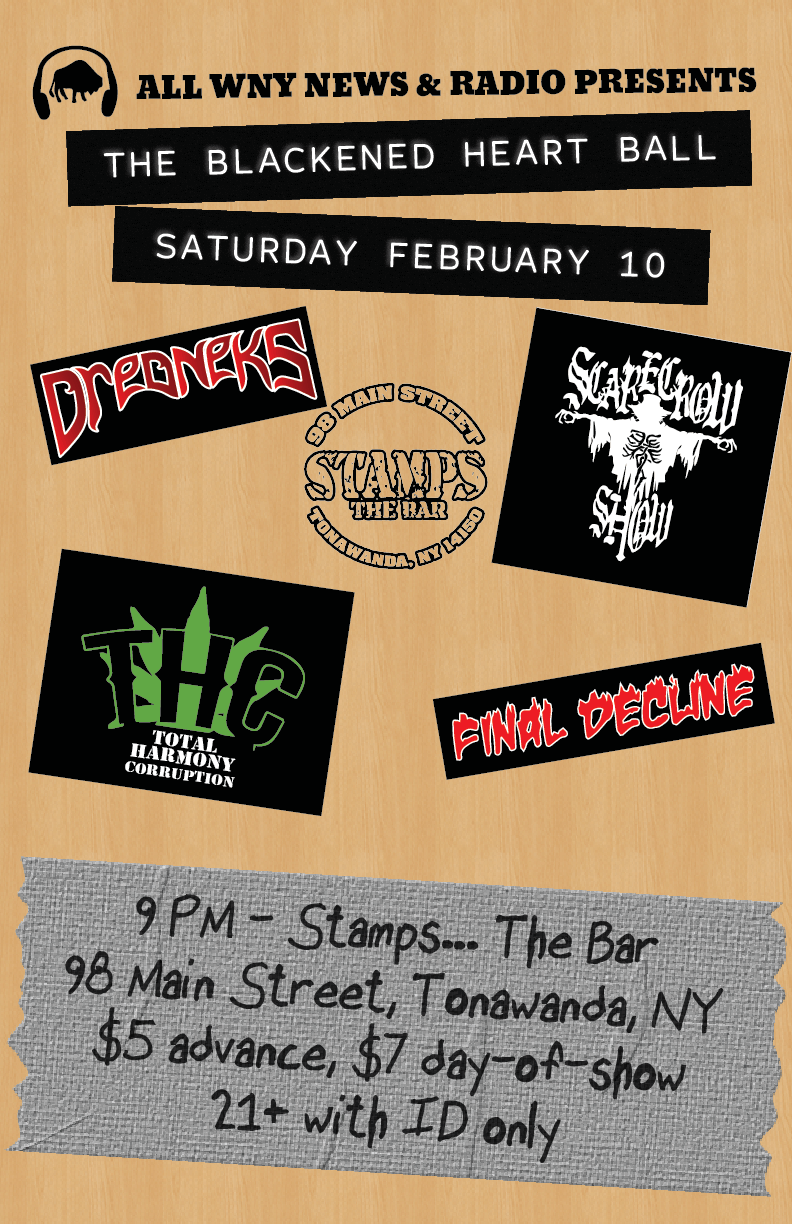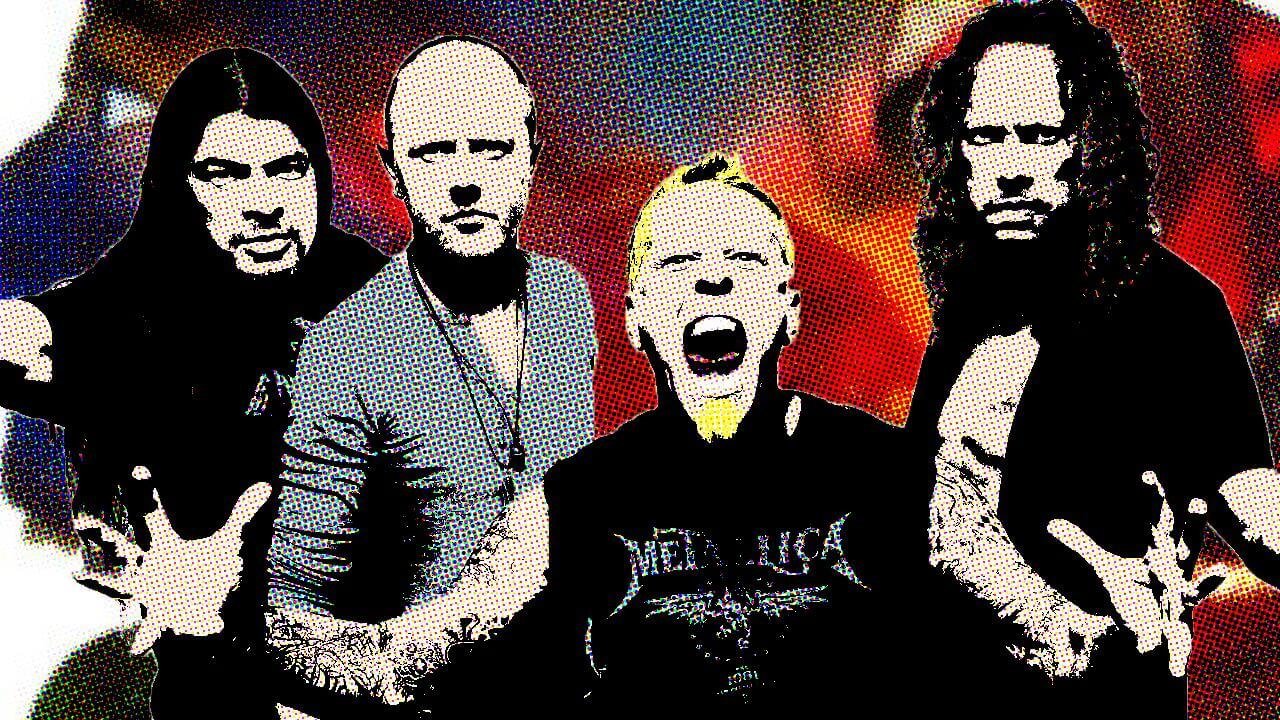 ---
Reviews
Check out 100% real reviews from actual ThinkSoJoE Digital Media clients!